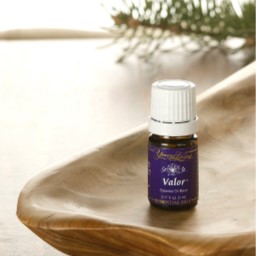 Try starting with Valor on your feet to prepare for your breath of fresh air. Help balance the energies withing the body and help give yourself courage, confidence, and self-esteem.
Then apply Harmony an exquisite blend of 12 essential oils and promote physical and emotional healing by applying to all the 7 chakras/centers of the body to reduce stress and create an overall sense of well-being
Put White Angelica over your shoulders for a feeling of protection and love.
Try 3 Wise Men blend on the top of your head and bring a sense of opening and grounding and uplift your positive memory recall
Wait a few minutes and then apply Release to the liver, right rib cage to help with letting go of anger and resentments.
Several other choices may include Joy on the heart to open to that wonderful sense of self love. Follow with forgiveness and maybe Present Time, my favorite oil of all time.  Then add Hope oil to the ears and take a few moments to rest and feel the stress pour off your body.
I would love to hear from you after you have tried this amazing oil procedure or better yet, contact me with exactly what the issue is you are struggling with in you life so I can personally share with you my 20 years of experience finding the oil that is just right for you.