Roses are Red, Violets are Blue, and Sensation Oil is FREE this month for me and you!!
Young Living has the perfect promos for February – Love yourself, love your partner, love your kids and family with these freebies
SclarEssence Vitality 5ml: Extremely helpful during women's menstrual cycles with cramps, PMS and even supports the circulatory system, too even during or after menopause.
Lavender Calming Bath Bombs: Infused with lavender oil, there isn't just a hint of lavender but right when you open that bag you're going to smell the aroma! These bath bombs will take your bath to the next level – like luxury spa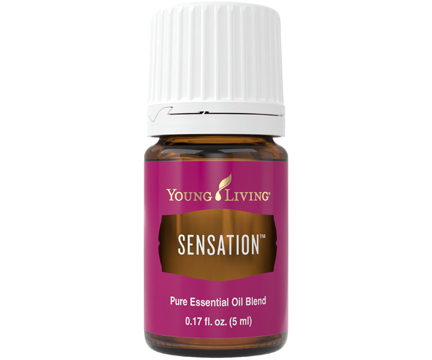 V-6 Enhanced Vegetable Oil Perfect for this month to add some of your free sensation oil to and enjoy a massage
Patchouli 15 ml: It's fabulous for your skin, add a drop of to your YL moisturizer at night and watch it do its magic with those fine lines. A drop on the back of the neck and I am  out. I love to diffuse this with some Orange and Frankincense!
Sensation Oil 5 ml: Amplifies feelings of experiencing new heights of self-awareness and expression. It is also a fabulous "perfume" replacement.